Snart är Anna-Greta tre år, och mycket händer. Hon sover inte alltid middag längre, men däckar gärna i soffan på eftermiddagen i stället.

Hjälpa till och göra likadant som mamma och pappa är viktigt, men svårt ibland.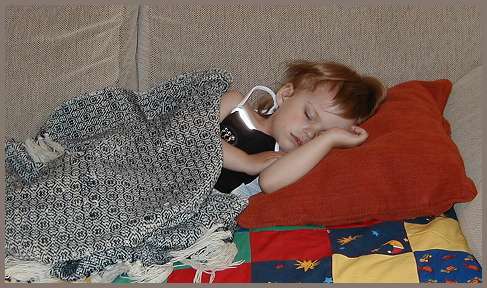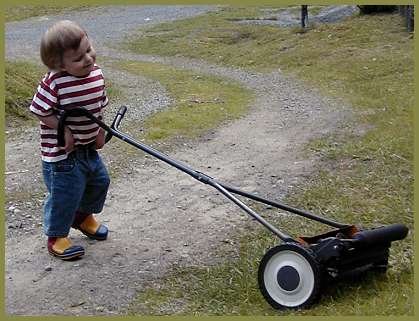 Anna-Greta is almost three now, and a lot is going on. She doesn't always take a nap any more, but crashes in the couch in the afternoon instead.


Helping and doing things that Mom and Dad does is important, but difficult at times.